The high season is ending in Kithira. Few people on beaches and ideal weather. I took the opportunity and recorded soundscapes from two nearby seashores.
pro tip: play recording(s) simultaneously and adjust each volume level for a slightly different experience. Also, try right-clicking and selecting loop.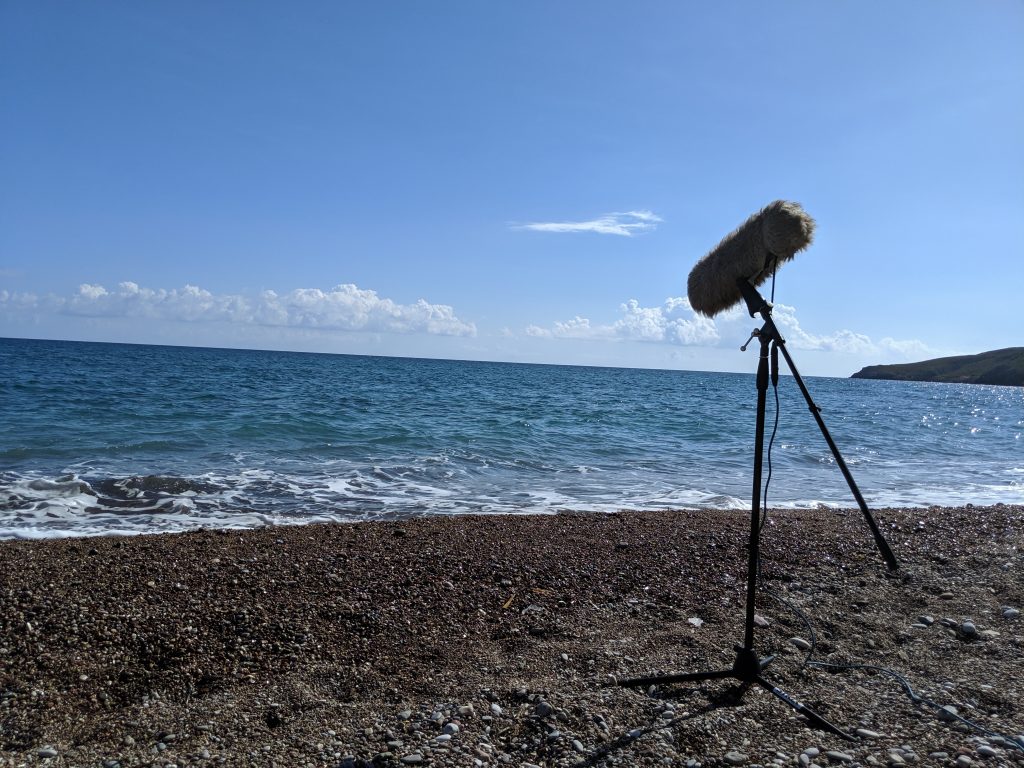 Started with Lagada, just off Agia Pelagia. The North-West wind was under 2Beufort and the sea relatively Calm. Neatly separated waves and more sonic detail.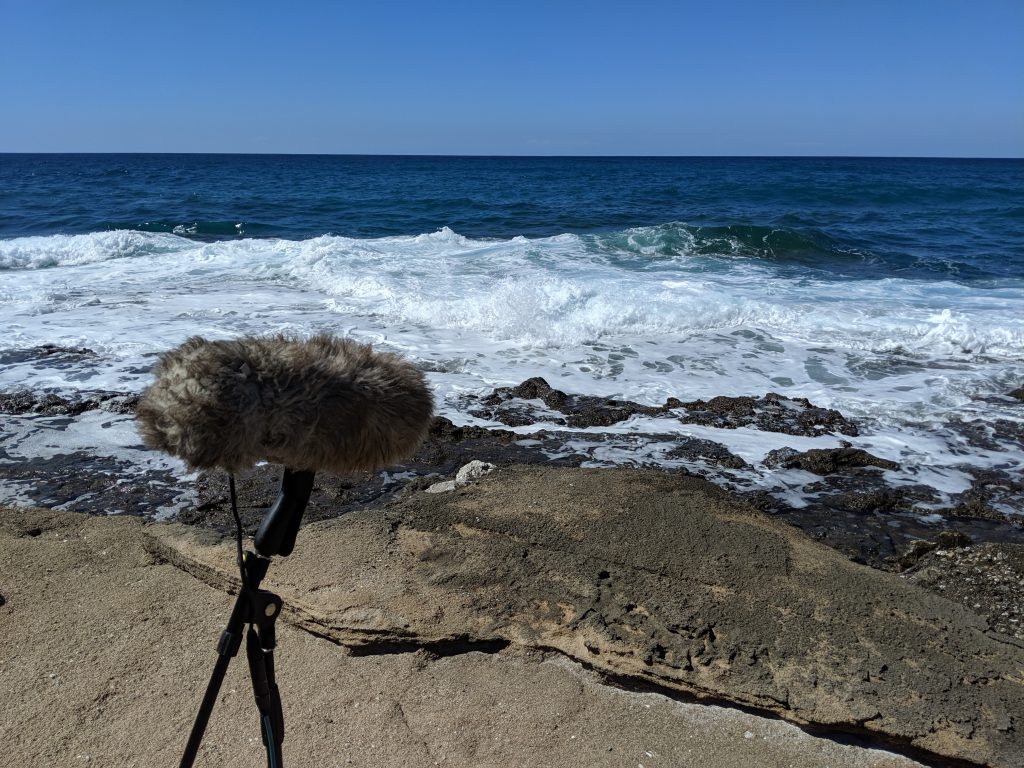 The sea at Lykodimou on the other hand, was noisy, frantic, foaming. Plenty of bass and roar in the recordings as you can hear:

This work is licensed under a
Creative Commons Attribution-ShareAlike 4.0 International License
.